An opportunity of a lifetime awaits. Learn from the world's most renowned ethical hacker and cybersecurity expert to head start your career.
One-to-one training sessions that focus on tasks and research-based activities

COURSE CATEGORIES
Popular Certifications
The curriculum is set up to meet different cyber security goals, which helps students move closer to the career goals they have set for themselves.
Our workshops are created with the varied objectives and aspects of the industry requirements in mind.
Hello, I am Falgun, the program's main instructor. I enjoy ethical hacking and cybersecurity. I enjoy tutoring cyber security students.
I offer perimeter defence, vulnerability identification, secure network architecture, intrusion detection systems, and penetration testing.
I have worked with start-ups and respectable businesses, as well as a consultant for state and national security, bringing innovative technologies to market and bridging the gap between technical and executive stakeholders with my experience in positioning technology for acquisition.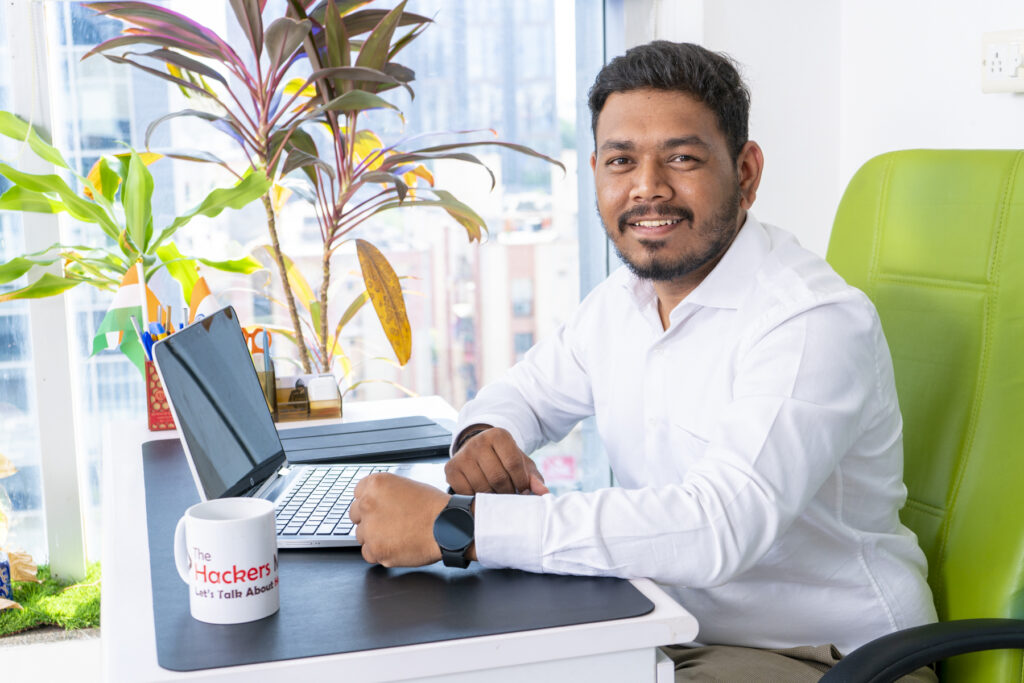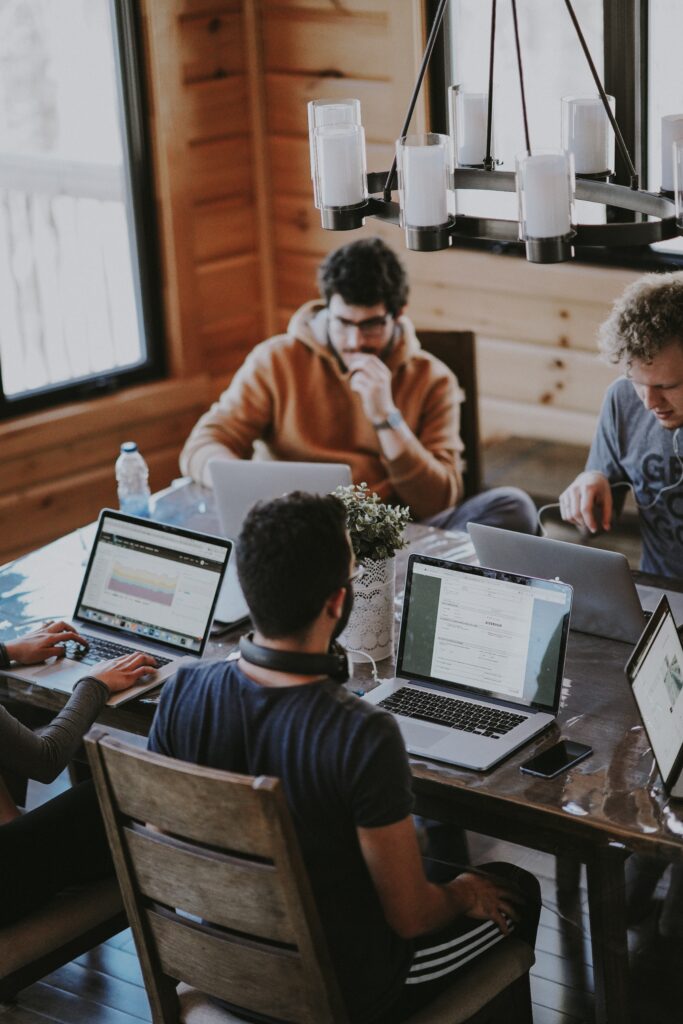 WHY CHOOSE US
We offer state-of-the-art cyber security Training and learning
Our mission is to create a one-of-a-kind training programme with the intention of bridging the gap between new college grads who are interested in beginning careers in professional domains and the companies that are looking to hire them. Our approach is unique in that, in addition to providing our students with one-of-a-kind training courses, we also give the most effective course structure that is currently available…
Cybersecurity Jobs Report: 3.5 Million Unfilled Positions In 2025
Achieve your dream career
FAQ's
Get all of your general answers right here
"School of cybersecurity is best online institute for learning Ethical hacking and cybersecurity. I suggest this institute to those who are interested to make a career in the booming industry of cyber security"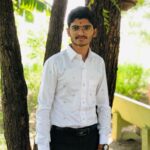 "I was interested in cybersecurity from very early age and always wanted to join a school of cybersecurity if possible and thank god I got the opportunity! Also at the best place and by best cyber security trainer in India, experience with the trainer is very good as everything is taken practically"
"I recently took cybersecurity coaching from School of Cyber Security and I must say that it was a game-changer for me. The course content was well-designed and the instructors were very knowledgeable and supportive throughout the program. They provided practical and real-world scenarios that helped me understand the concepts better. I particularly enjoyed the interactive sessions and the hands-on labs, which made the learning experience even more engaging."
"The cyber security training provided at School of Cyber Security is remarkable. The faculties are exceptionally skilled and experienced in their respective fields, and are also able to deliver their knowledge in a way that enlightens the students. I personally feel that by joining this training program not only i have improved my skills but also have developed new ones. "
"It was one of the lifetime learning experience to get trained by Falgun Rathod Sir himself and his faculties are just great they are so helpful and ready for guidance 24*7. I got almost personalised training as they focus on every student and teach practical with task and research oriented training."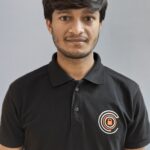 "School of Cyber Security is best Online training institution with great instructors and they have all the important topics covered in their course, I would be privileged to recommend this course and online institutions so like me every girl can make her future in cyber security."
"I recently enrolled in School of Cyber Security course, and I believe it was a great experience. The course's practical focus, which allowed me to put the knowledge I learned in real-life scenarios was something I particularly valued. Mr. Falgun Rathod is highly knowledgeable, and I could always count on him to help and guide me."
TESTIMONIALS
Students Feedback
We are committed to continuous improvement and strive to provide a learning environment.
People Love To Learn With Us
Students Complete Course Successfully
Users reported better learning outcomes.
TESTIMONIALS
What Our Students Says